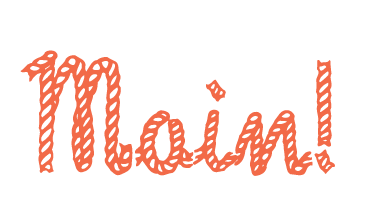 Welcome to the North Hotel,
a prime location on the Reeperbahn
Welcome to the North Hotel, a prime location on the Reeperbahn
The North Hotel is located directly at the beginning of the Reeperbahn. The Reeperbahn offers something for every taste. There is nothing that you can't find "on the Kiez". From sensational bars, great restaurants and cafés, to shows and entertainment, everything is within walking distance.
Many sights are also within easy reach of the hotel, the Michel, the Landungsbrücken with the sensational Hamburg harbour, and of course the Hafen-City with the Elbphilharmonie. Even the city centre is only a 15-minute walk away …
Our understanding of hotel is to make your stay as pleasant as possible.
We are here for you to make your stay in Hamburg something special.
Check-In
from 2 p.m. with possibility of late check-in
Check-Out
until 11 a.m. with possibility of late check-out
WIFI
free of charge in the whole hotel
Optional
Pick-up service, decoration in the room
Events on Hamburgs Reeperbahn
Let yourself be enchanted by the world-famous Reeperbahn – not only at half past midnight!
The Reeperbahn offers a colourful potpourri of events all year round. From shows to festivals, there is something for everyone. The event calendar shows you what you can look forward to during your trip to Hamburg! Independently of this, countless bars, pubs and more await you.
Best of all: It's only a stone's throw home.
11 reasons to visit Hamburg
Close to the water, delicious fish sandwiches, great museums – Hamburg also offers so many opportunities for leisure, art, culture and family away from the Reeperbahn. Find out 11 more reasons why you should visit Hamburg!
We will answer your enquiry as soon as possible. Promised.